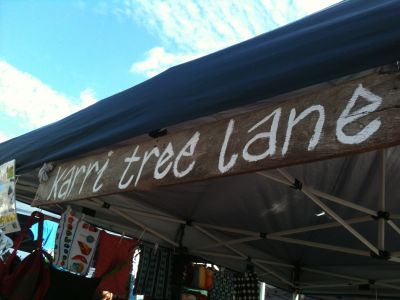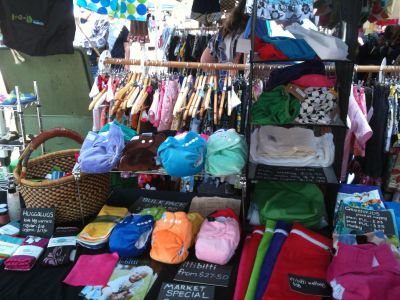 Karri Tree Lane is a family owned and run business, established mid 2007 to enable us to work from home so that we are here with our little ones.

We are a happy family of 6 based in Fremantle, Western Australia. Most of the work is done by Beth and Matt, and our 4 precious boys help out
with product testing and carrying parcels to the post office (our boys are aged 11, 7, 6 and our newest product tester was born late 2013)

We stock a range of beautiful baby carriers and we love being able to bring amazing babywearing options to Australia,
helping other attachment parents find ways to nurture the closeness their children need.

We also aim to provide a selection of the best modern cloth nappies to help parents reduce their ecological footprint,
while enjoying the convenience of nappy systems that are highly effective and financially sensible.
We welcome suggestions for favourite brands you would like to see us stock.
Our stock choices are guided by a strong stance on ethics in production and marketing,
encouraging our customers to purchase products to meet needs rather than simply desires and
focusing on the whole picture rather than short term solutions.
We like to set ourselves apart from your average retailer by focussing on customer service and
supporting local businesses rather than chasing big profits.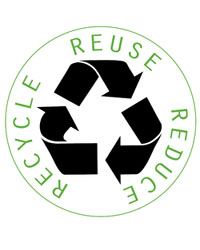 Here at Karri Tree Lane we try to minimise our impact on the environment
A few of the steps that we undertake include
We use 100% recycled card stock for our business cards and information sheets
We use recycled and/or biodegradable packaging where possible
We choose 100% earthfriendly cleaning products in our home - and use them sparingly ;)
We purchase 2nd hand where practical (swapmeets and opshops are a favourite pass time for some family members in particular)
Reducing packaging, recycling waste and switching to reusable rather than disposable are some of the easiest changes a family can make to 'go green!'
Our ultimate business purpose is encouraging people to look and find alternatives to the damaging norms which our society embrace
We aim to run a low to no paper office, and as such don't print packing slips/invoice receipts to post with orders as a matter of course.
If you would like a receipt included please make a note while going through checkout.